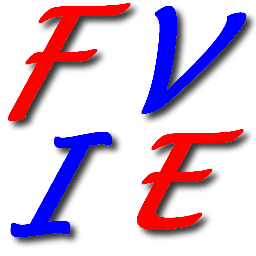 A special tool created for developers and, of course, everyone else.
Very small and easy to use, just choose the file you want to change the version info resource, and edit the fields you want: Company name, product version, file version, publisher name, etc

Language: English. Multi-language support will be added on future versions.
OS: Windows XP, Server 2003, Vista, Server 2008, 7, 8. 32 or 64 bits. Size: 815.63 KB